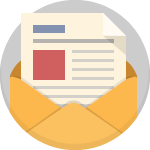 Sign Up for Free Content
Join our mailing list to receive the latest news and updates from me. You'll also receive instant access to free content on How to Use Essential Oils for Emotional Breakthrough & How the Aroma Freedom Technique can Change Your Life!
You're In the Right Place If:
You want to know how to break the chains that hold you in a place of fear, low self-confidence, and not moving forward.

You're open to learning about alternative health, such as Young Living Essential Oils.

You're ready to achieve emotional freedom, overcome and manage anxiety, learn your triggers, and how to use world-renowned techniques to achieve emotional wellness.

You're ready to heal your mind and recognize the importance of it.

You want to gain

Business tools and practices for success and to support your business.

You have a Growth-Centered Mindset.
You want to choose

unwavering faith.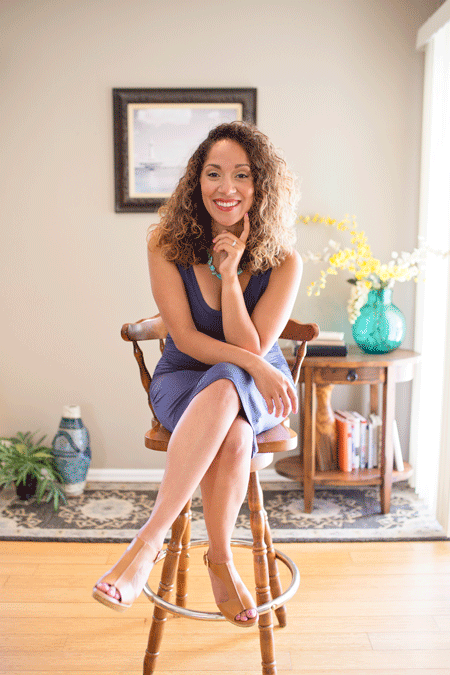 Hey love! I'm Iviana Bynum and I'm here to help you get through the emotional blocks keeping you from knowing your purpose, realizing your goals, and knowing what you're on this world to do.
I'm here to show you how to experience more freedom and live your very own Life Unchained.


Meditation is something that I'm still pretty new to, but boy has it been so powerful for me in the short time I've been doing it. When I first started meditating I thought, "This is it"? And now I'm getting to the point when tell my hubby, "I need to take a few...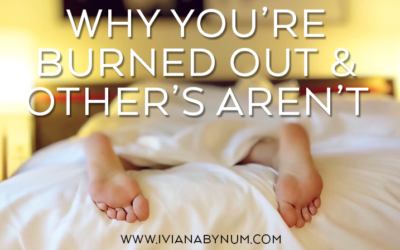 Do you ever wonder why you're constantly fighting to keep up with the simple things like, let's say laundry? You walk into your friend's house that looks prim and proper. You'd never know that she has two toddlers and an infant living there. It's not fair!   It's as...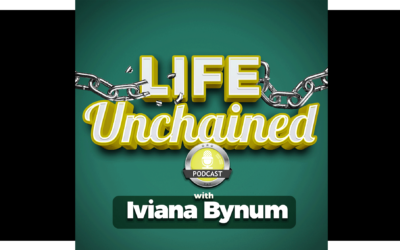 Episode 1: Life Unchained Podcast Intro