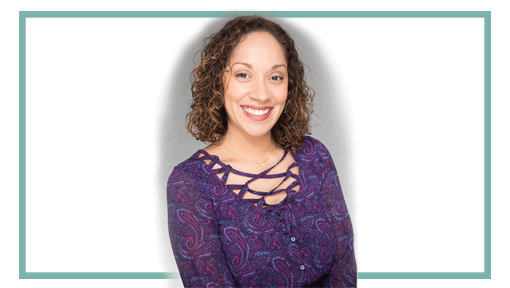 Meet Iviana
Hey love! I'm Iviana Bynum and I'm here to help you get through the emotional blocks keeping you from knowing your purpose, realizing your goals, and knowing what you're on this world to do.
I'm here to show you how to experience more freedom and live your very own Life Unchained.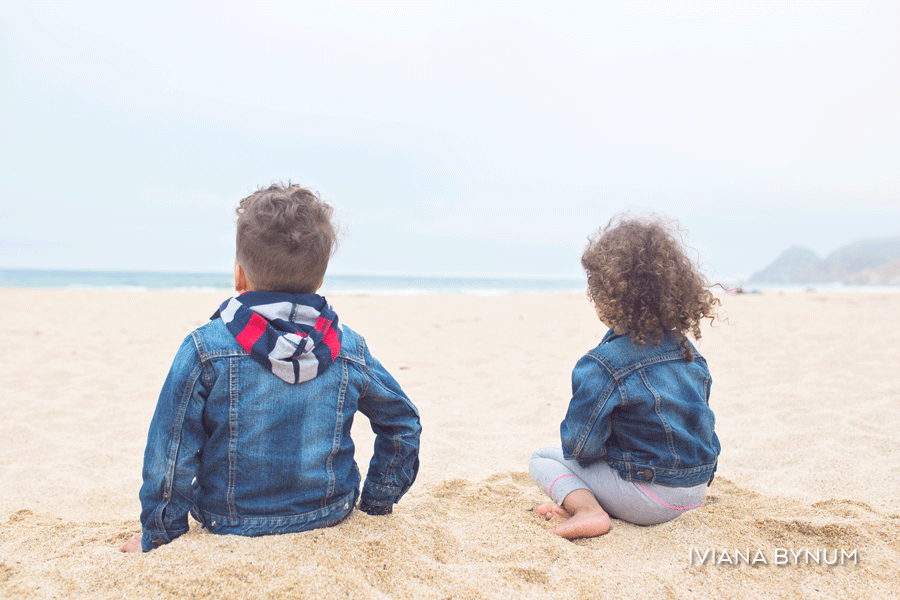 Hello after so long! It has been way too long since I last reached out to you. It's about time I do. You see, it just dawned on me that I have quite the story to tell you about my crazy, ever-changing life. Do you even remember me? You may have joined my list from the...